Product enduse
Our brands
01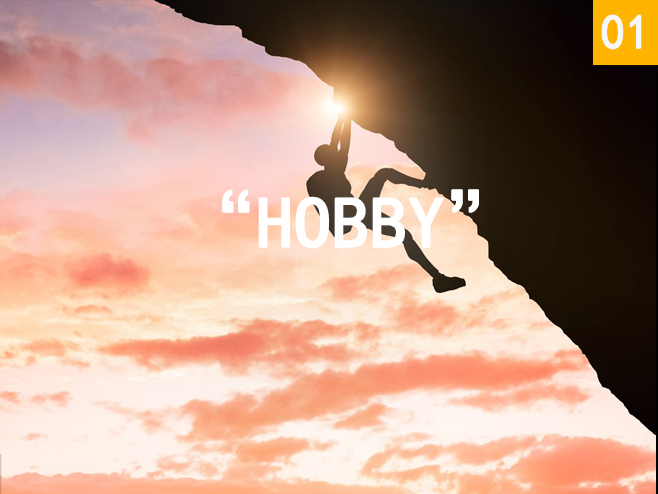 OUTDOOR FABRICS
Work closely with international fiber suppliers. Huamao adopts most advanced abrasion-proof technology, wind-proof & warm materials, waterproof & breathable membrane, stretch fibers, cotton-like & quick-dry materials and techniques of UV-CUT, anti-bacteria, anti-mosquito...etc.
02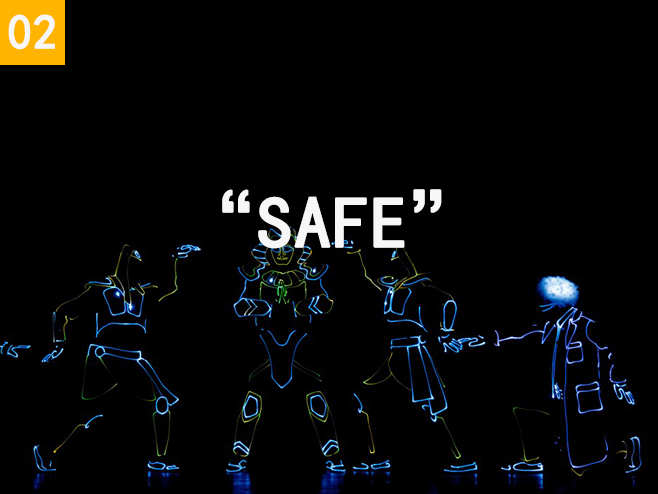 SHIELDING FABRICS
Huamao producing a good series of fabric qualities for fire fighting, police & military, traffic control , medical care & electronic industries.
03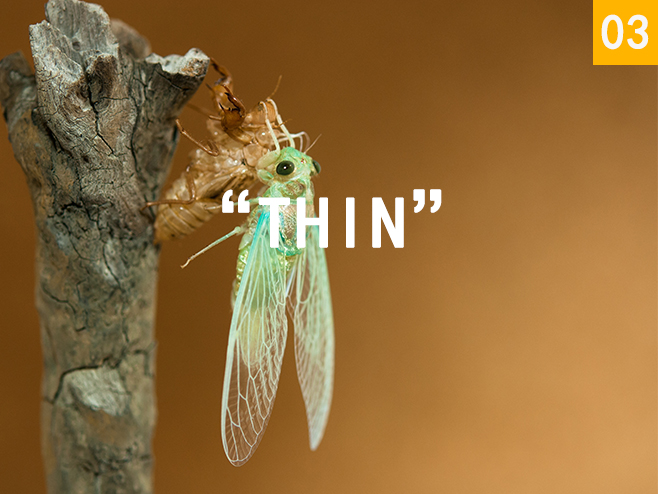 LIGHTWEIGHT FABRICS
To meet the fashion trend of modern lightweight fabrics, ie. light, comfortable and colours. Huamao continuously developing and introduing new technology and qualities to the market.
04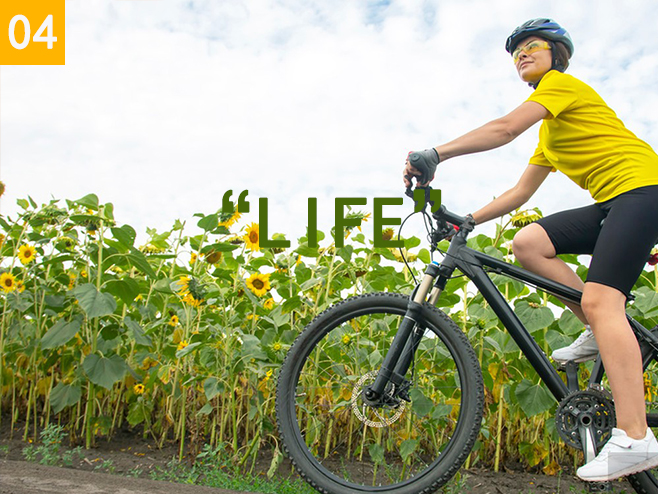 SPORTS & CASUAL FABRICS
According to different sport events and various sport environments, the unique sports & casual fabric designed and produced by Huamao are widely welcomed by both local & international brands.
01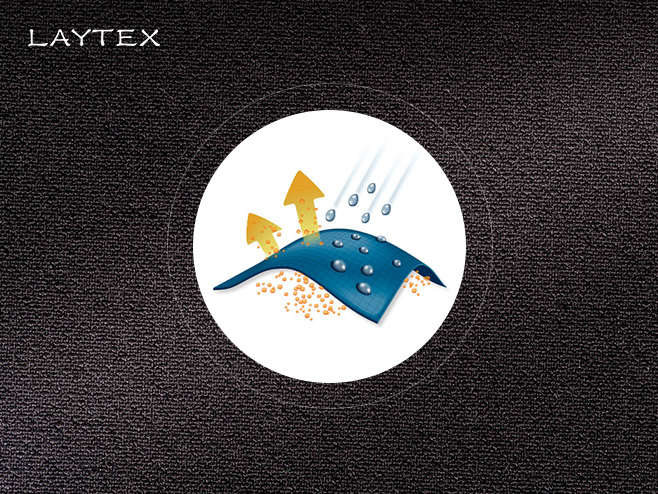 LAYTEX®
BREATHABLE FABRICS
1. Excellent wind-proof, water-proof and snow-proof
2. Breathable :
JIS L1099 B1 >= 25,000 g / m2.D
ASTM E96 BW >= 7,000 g / m2.D
3. Water proof :
JIS L1092B >= 40,000 mm
4. Under -40℃ degree, aging resistance

02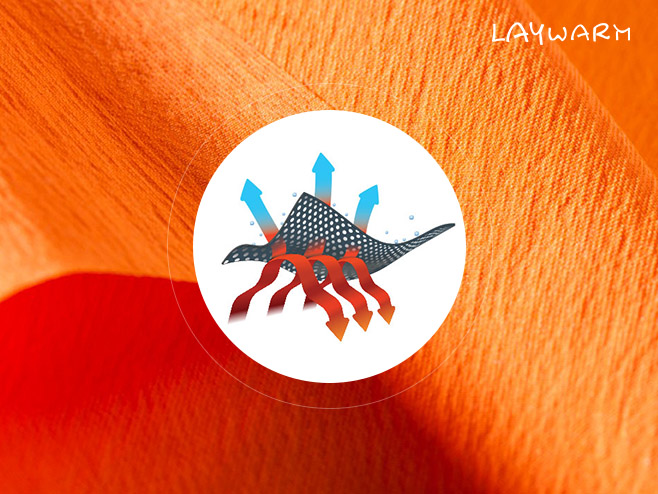 LAYWARM®
DOWN PROOF FABRICS
1. Light weight Nylon yarn
2. 10D – 50D
3. Lightest to 23 g / m&sup2

03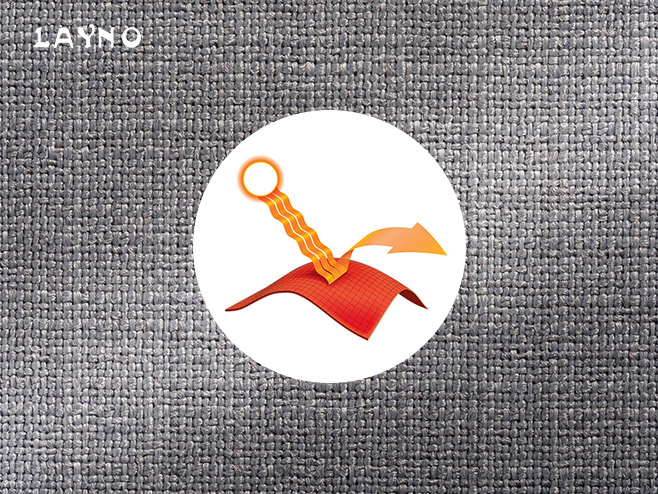 LAYNO®
BAMBOO CHARCOAL FABRICS
1. Deodorization
2. Far infrared ray
3. Negative
4. Wicking & Quick dry
04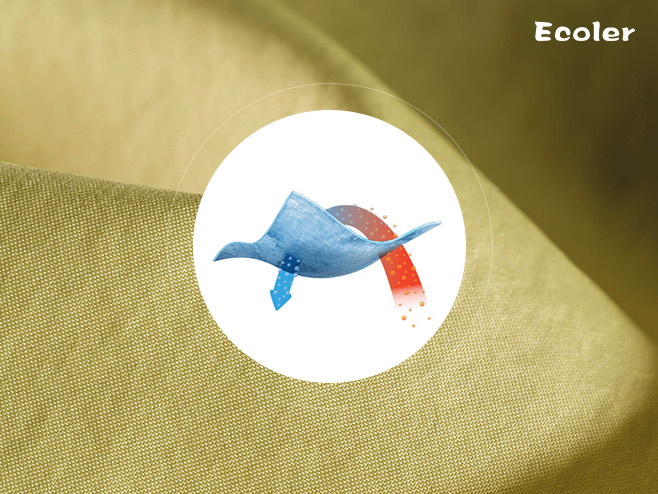 ECOLER®
ECO FABRICS
1. Recycled Polyester fabrics
2. Recycled Nylon fabrics
3. Bio-based Polyester material
4. 100% biodegradable Polyester material
5. The bio-based permeable and breathable fabrics

05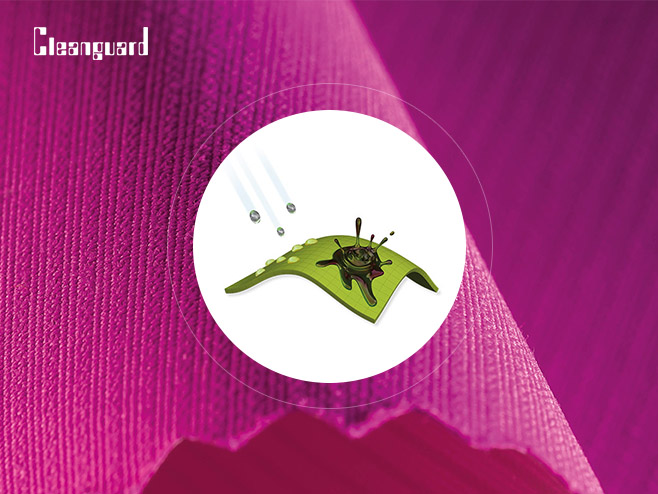 CLEANGUARD®
EASY CARE FABRICS
1. PFOA and PFOS free
2. Water, oil repellent, stain release and easy care
3. Good color fastness and excellent handfeel